CONNECT WITH PROFESSIONAL READERS
PERFECT SELF

 Makes Self Tapes Easy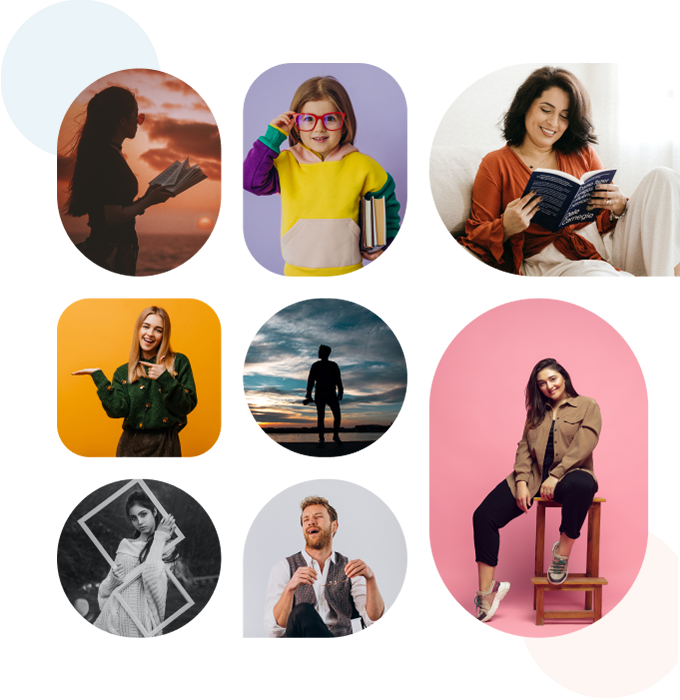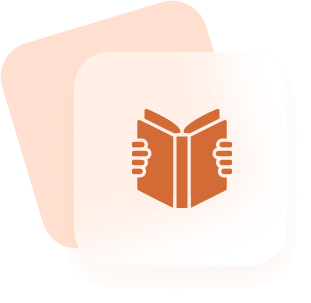 Actor reading matching platform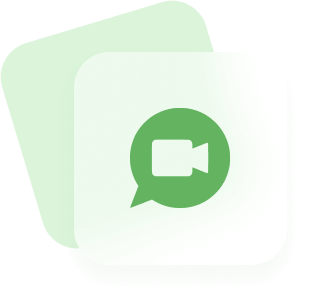 Video conferencing self tape recording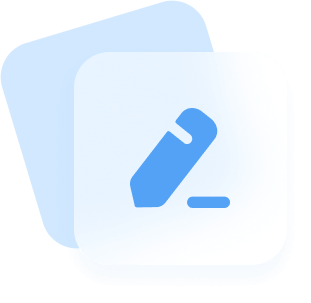 Automated editing and overlaying
Submit your best self tape every month to be entered to win $100 and 3 months of Premium Access. Winners are picked at the end of every month. Winners will be showcased across our Social Media!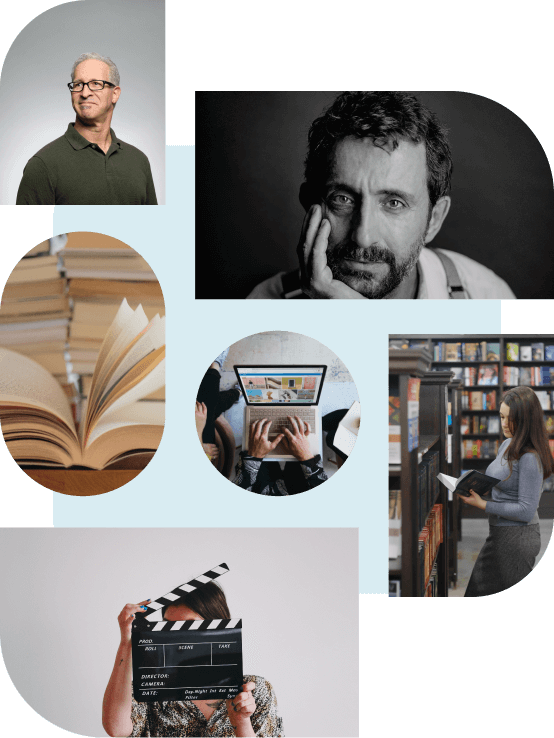 Interested in What We're Doing? Sign to partner with the business as a reader, demo tester, or affiliate!
Wants to be the part of the discussion forum?